Design Challenge Finals 2022
Solar Decathlon India is an annual challenge for multi-disciplinary post-graduate and undergraduate students. They partner with real estate developers and the industry to develop net-zero energy, water, and climate-resilient building solutions. Their work on live building projects will set the course for carbon-neutral, sustainable, and future-proof buildings in India.
This year, Solar Decathlon India's Design Challenge Finals will be held on May 7 and 8 from 10 AM to 7:30 PM, where the finalist teams will present their work to jurors who are building industry experts. The multi-disciplinary student teams have used innovative, cutting-edge technologies and approaches to make their buildings net-zero.
Watch it live on our YouTube channel.
Agenda
May 7, 2022
10:00 AM
Key Note Session
By Aaswath Raman
10:30 AM
Introduction to the Divisions
Moderated by Dr. Nandini Kanan
11:00 AM
Division Presentations Session 1
Six concurrent sessions
01:30 PM
Break (Lunch)
02:30 PM
Division Presentations Session 2
Six concurrent sessions
04:00 PM
Break (Tea)
04:30 PM
Division Presentations Session 3
Six concurrent sessions
04:00 PM
Project Exhibit
Work done by the teams will be exhibited.
It will be open parallelly for viewers at 4 pm.
May 8, 2022
10:00 AM
Students and Faculty Speak
Moderated by Dr. Satish Kumar
11:00 AM
Division Awards
Moderated by Prasad Vaidya
12:00 AM
Division Jury Impressions
Moderated by Aromar Revi
01:00 PM
Break (Lunch)
02:00 PM
Getting to know the Grand Jury


Moderated by Prasad Vaidya

02:30 PM
Presentation to the Grand Jury
03:45 PM
Break (Tea)
04:00 PM
Remarks


By Veena Reddy, Mission Director, USAID/India

04:15 PM
Award Ceremony
05:15 PM
Three Point Oh!
05:30 PM
Internship Fair for Finalists
Keynote Session by Aaswath Raman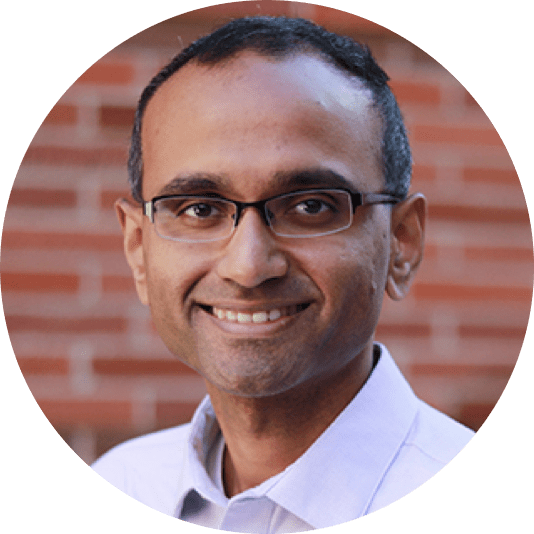 Aaswath Raman is a TED speaker and an Assistant Professor of Materials Science and Engineering at UCLA. He is known for his pioneering work in radiative cooling, including the first demonstration of daytime radiative cooling. He is a co-founder and Chief Scientific Officer of SkyCool Systems, a startup commercializing daytime radiative cooling, the technology he originated.
Raman is deeply interested in the intersection of science, technology, and development work, and he has previously collaborated on projects to redesign refugee camps with UNHCR and rethink governance in rural Sierra Leone. In recognition of his breakthroughs in developing radiative sky cooling, in 2015 he was named one of MIT Technology Review's "Innovators Under 35."
Remarks by Veena Reddy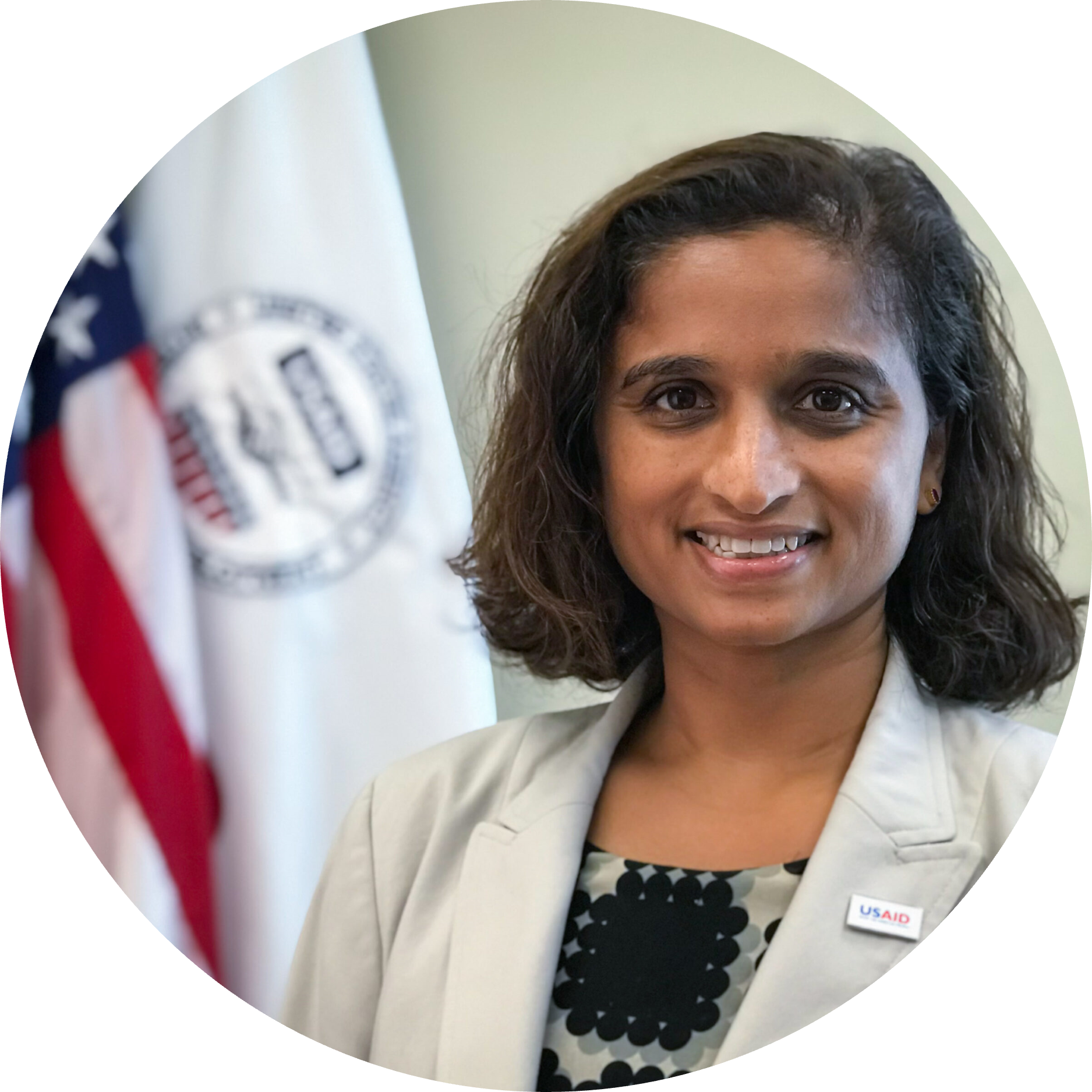 Ms. Veena Reddy is the Mission Director for USAID in India. She is the first Indian-American to lead USAID in India and Bhutan. Ms. Reddy brings with her a rich background in development and diplomacy and previously served as USAID's Mission Director in Cambodia, where she oversaw robust programs spanning food security, environment, health, education, child protection, and democracy and governance.
Prior to that, Ms. Reddy served in Washington, D.C. as an Assistant General Counsel, covering legal matters for USAID's programs in Asia, the Middle East, and Afghanistan and Pakistan. With broad international experience, Ms. Reddy also served at USAID missions in Haiti, Pakistan, Central Asia and Central America. Before embarking on a career of federal government service, Ms. Reddy was a corporate attorney in New York, London, and Los Angeles. She holds a Doctor of Jurisprudence from Columbia University and an M.A. and B.A. from the University of Chicago.
Meet The Jury Members
Divisional Jury
Get to know more about the jury members here.
Grand Jury

Movie Jury